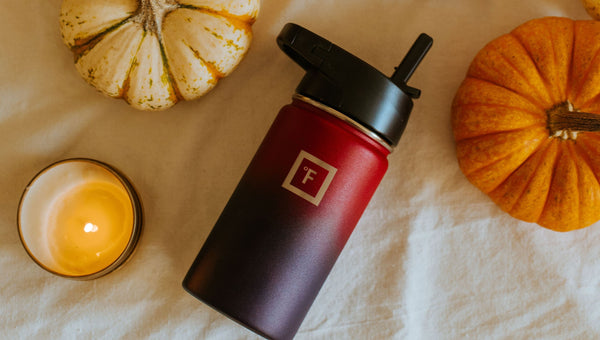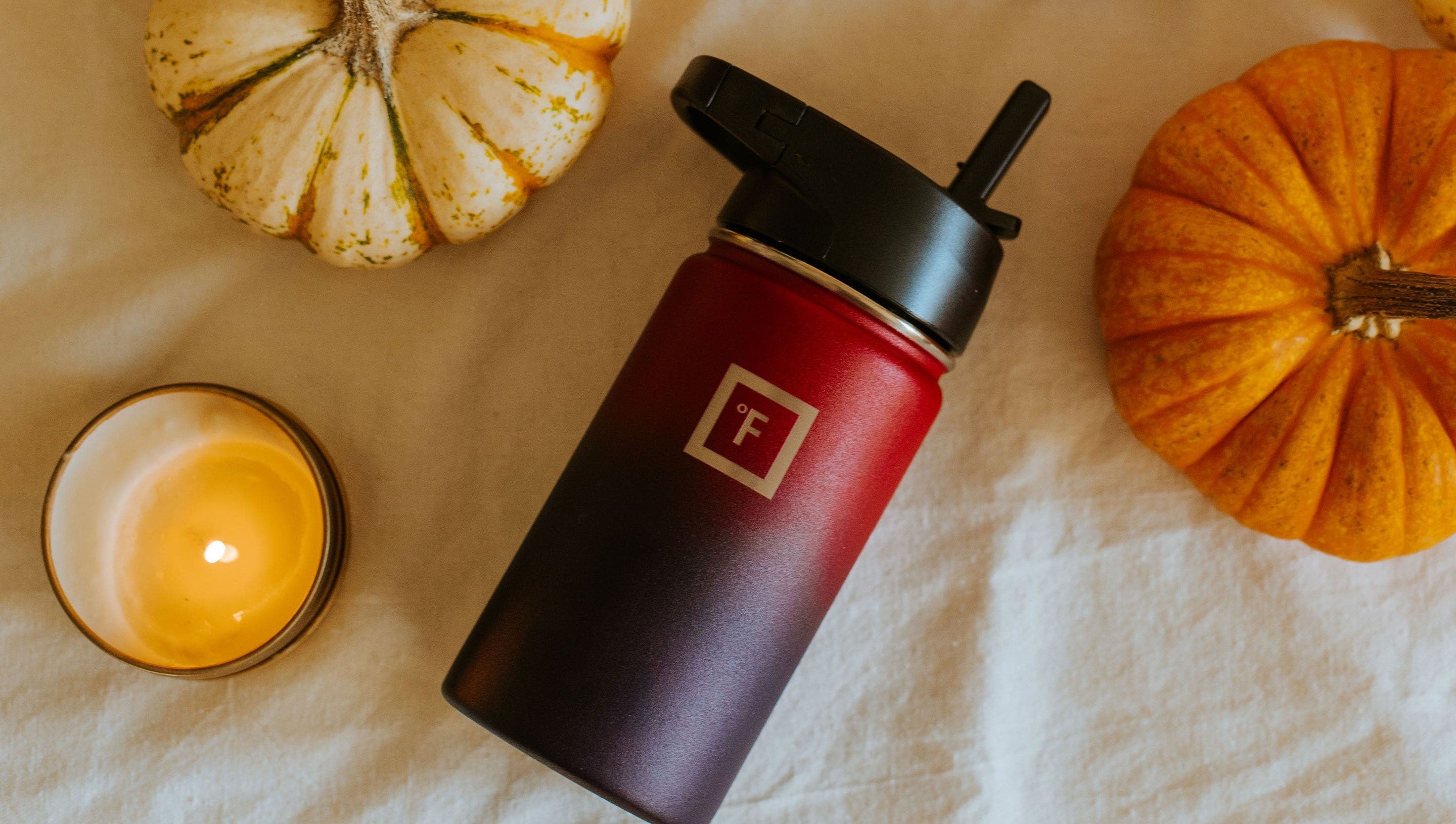 Featured Products
Do you consider yourself someone who's à la mode? Shop what's trending right now.
Iron Flask Featured Products
Embrace the current water bottle trends and stay effortlessly stylish by shopping for what's hot and happening at this very moment. Iron Flask Featured Products include a wide range of water bottles, coffee mugs, tumblers, and more. No matter your hydration goals, there's an Iron Flask product perfect for your lifestyle. 
Iron Flask's offerings stand out for their products crafted with precision and innovation. Our products are designed with double-wall vacuum insulation, ensuring your beverages stay hot for up to 12 hours and cold for up to 24 hours. This superior insulation maintains the temperature of your drinks, whether you're enjoying a hot coffee or a refreshing cold beverage.
Built with high-quality, food-grade stainless steel, Iron Flask featured products are incredibly durable and resistant to rust, dents, and other wear and tear. This durability ensures longevity, making them reliable companions for all your adventures. They're made from BPA-free materials, ensuring your beverages remain free from harmful chemicals and contaminants.
Featured Iron Flask Tumblers
Iron Flask featured products are available in a wide array of vibrant colors and sleek designs, allowing you to express your style while staying hydrated. The aesthetics make them great for both everyday use and special occasions. Our Popular tumblers feature a sleek, ergonomic design, making them easy to hold and carry. The cups come in various sizes and shapes to fit comfortably in your hand, cup holder, or backpack pocket.
The Classic 2.0 tumblers from Iron Flask offer a range of convenient features that make them an ideal companion for daily activities. Available in 16 oz, 20 oz, 24 oz, and 32 oz sizes, these tumblers are designed to be cup holder-friendly, effortlessly fitting into most standard cup holders. Their leak-proof design ensures worry-free sipping. 
Each tumbler includes two insulated lids for versatile drinking options: a splash-proof straw lid equipped with two straws and a 100% leak-proof flip lid. With these lids, you can enjoy every sip of your preferred beverage without fear of spills. These tumblers also boast a built-in rubber bottom coaster making them slip-proof and noise-proof. This enhances their stability and increases overall durability, making them a practical and reliable choice for your hydration needs.
Ready to make these popular tumblers a part of your collection? Shop now!