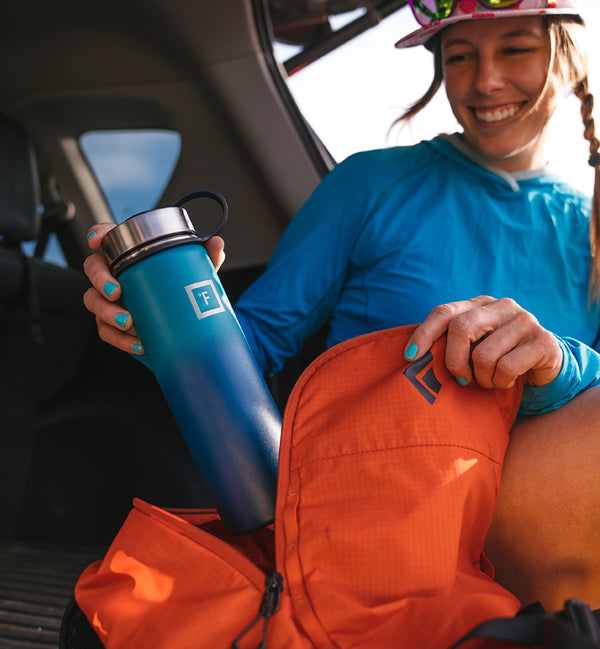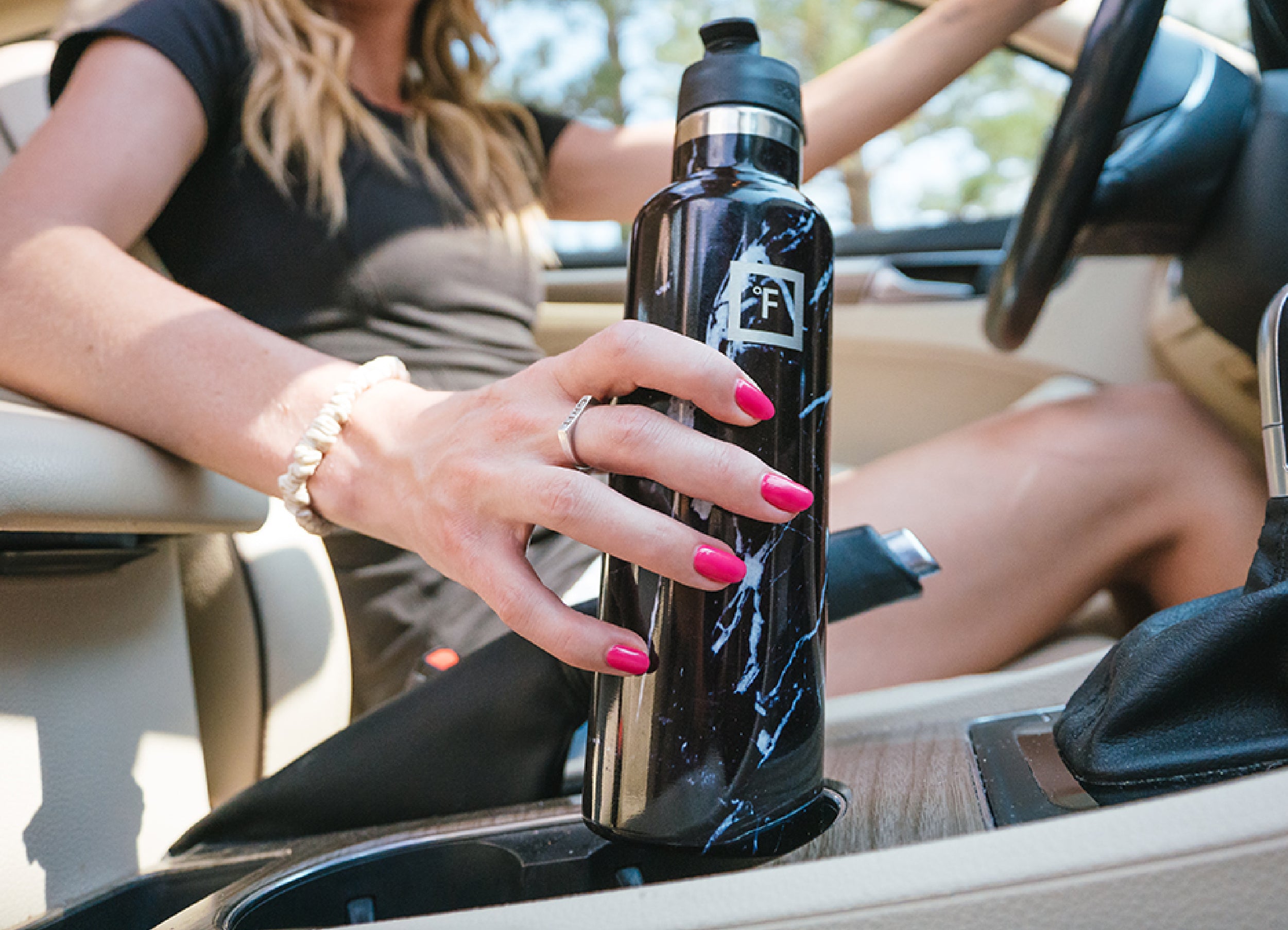 Hydration made easy.
Durability, color options, leak-proof lid designs, and extra lids make our Best Sellers the perfect hydration companion.
When you're in the market for a high-quality tumbler, Iron Flask has you covered. Looking through our best sellers collection will impress you with our fusion of style, functionality, and durability. Iron Flask best sellers are the ideal blend of form and function, catering to the diverse needs of people on the go.
No matter which product you choose, our popular tumblers stand out due to their exceptional insulation capabilities. Beverages remain hot for up to 12 hours or cold for an impressive 24 hours. This reliability is paired with a sleek design, combining modern aesthetics with practicality. The bottles come in various sizes, colors, and finishes, allowing you to find your ideal match.
Our most popular products are constructed from premium stainless steel, ensuring longevity and resistance to damage. The double-wall vacuum insulation technology not only maintains the temperature of the liquids but also prevents condensation, making for a comfortable grip.
Best Insulated Water Bottle from Iron Flask
Staying hydrated is easy with Iron Flask products. Our best-insulated water bottles offer a delightful drinking experience. The sleek exterior is available in various sizes and captivating colors, catering to individual tastes. Stainless steel construction means our bottles are resilient against impacts, making them a reliable companion for your adventures.
Our lid design offers a seamless drinking experience and makes cleaning a breeze. The best stainless steel water bottle is one you'll reach for time and time again. Extra accessories like lids, straws, and cleaning brushes enhance your hydration experience. Whether you're looking for a bottle you can sip from at your desk, on the hiking trail, or while relaxing on the beach, Iron Flask has you covered.
Explore Iron Flask best sellers today – you'll love what you discover.