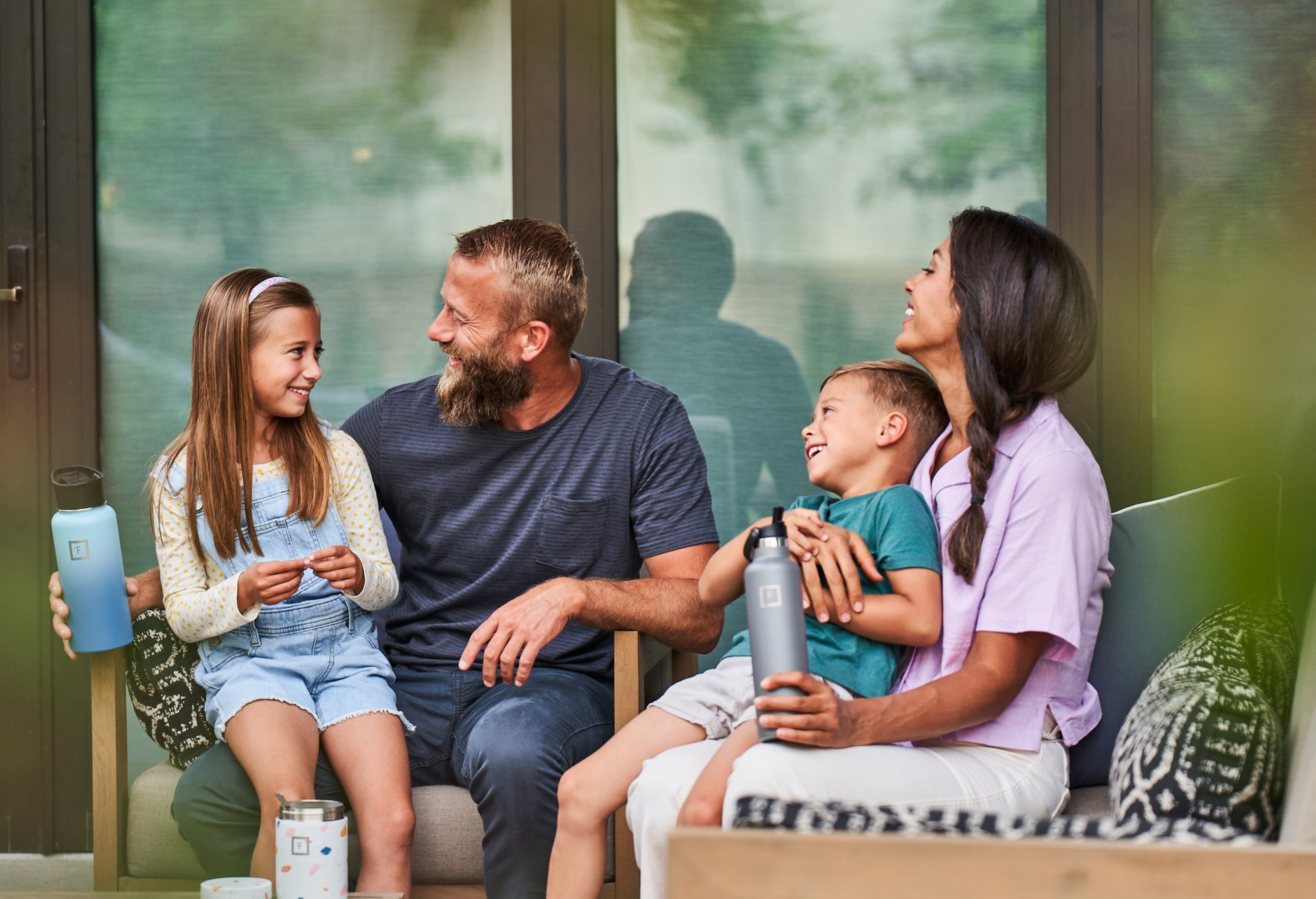 Affiliate Program
Have a website, blog, or social media account related to lifestyle, sports, or sustainable products? 
If you're an influencer looking to build partnerships that are a value-add for your audience, you're in the right place. We're excited to partner with business affiliates who love our brand, our product, and sustainability. Once you become an affiliate, you'll have the opportunity to be promoted to an Iron Flask brand ambassador and get even more perks. Apply to join the squad!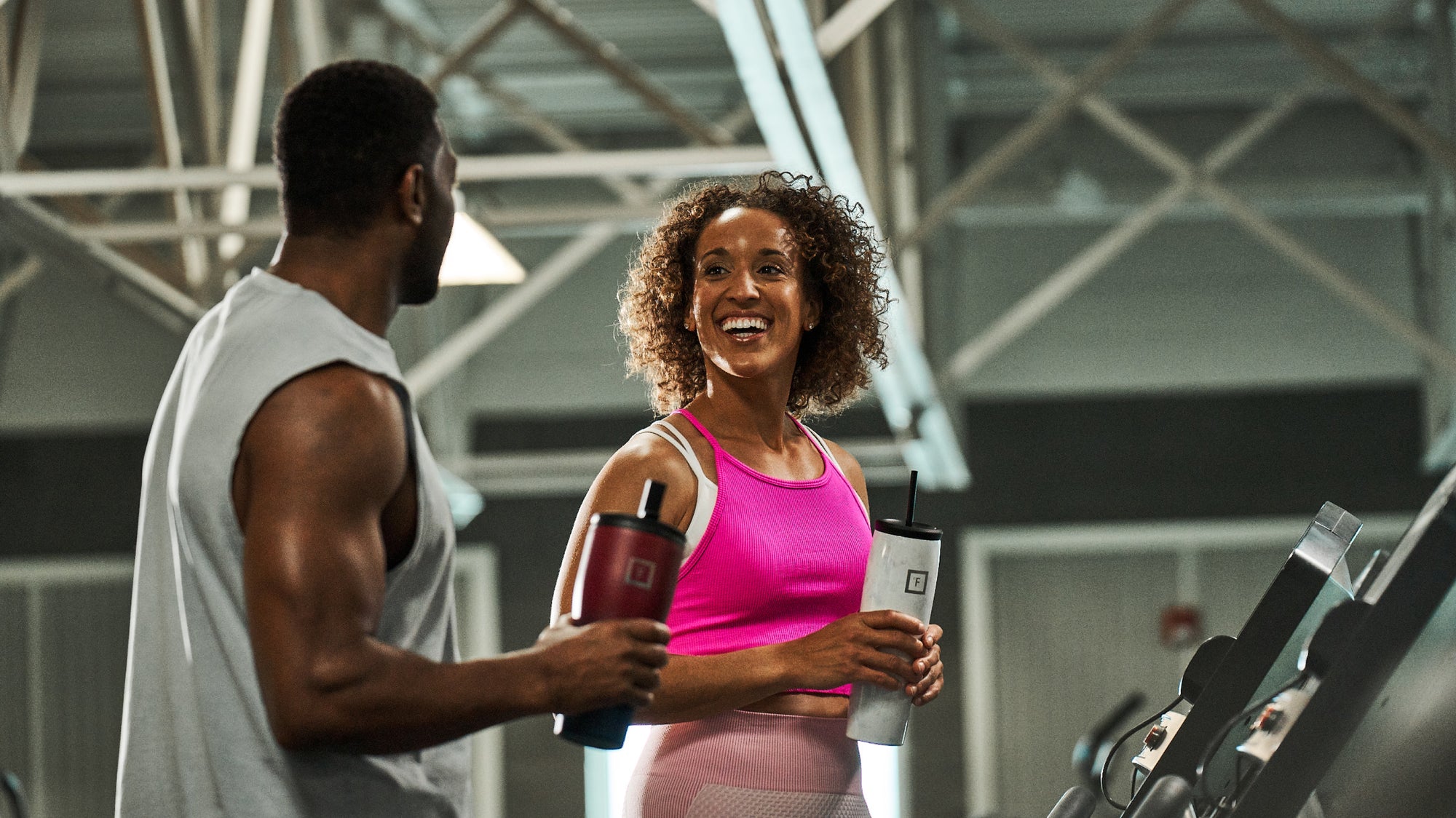 Fill out the registration form and click "Apply" to be considered for our affiliate programs and business affiliate opportunities. 
Share and recommend your favorite Iron Flask products to your social media, blog, or website audiences. 
Get rewarded for your passion. Program benefits include a minimum 5% commission for every sale you refer, paid monthly.
We're excited to build partnerships with people who love our brand. Want to be part of our journey? Fill out the form below.